Are you looking for easy to follow courses to grow and scale your business online?
Check out these recommended courses to get into action!!
---
This 5 Day Video Course will have you increasing your leads and sales. Maximize your Facebook Page to get more eyes on your page, attract your perfect prospect to your page to increase your conversions, and always have content at your finger tips.
Get started with Social Media Made Simple.
---
Increase Sales and Profits by 75% WITHOUT having to use social media or Facebook. Blogging drives more sales by magnifying your brand and improving your rankings in search results thus creating a profitable business overall.
Check out Blog Ingredients here.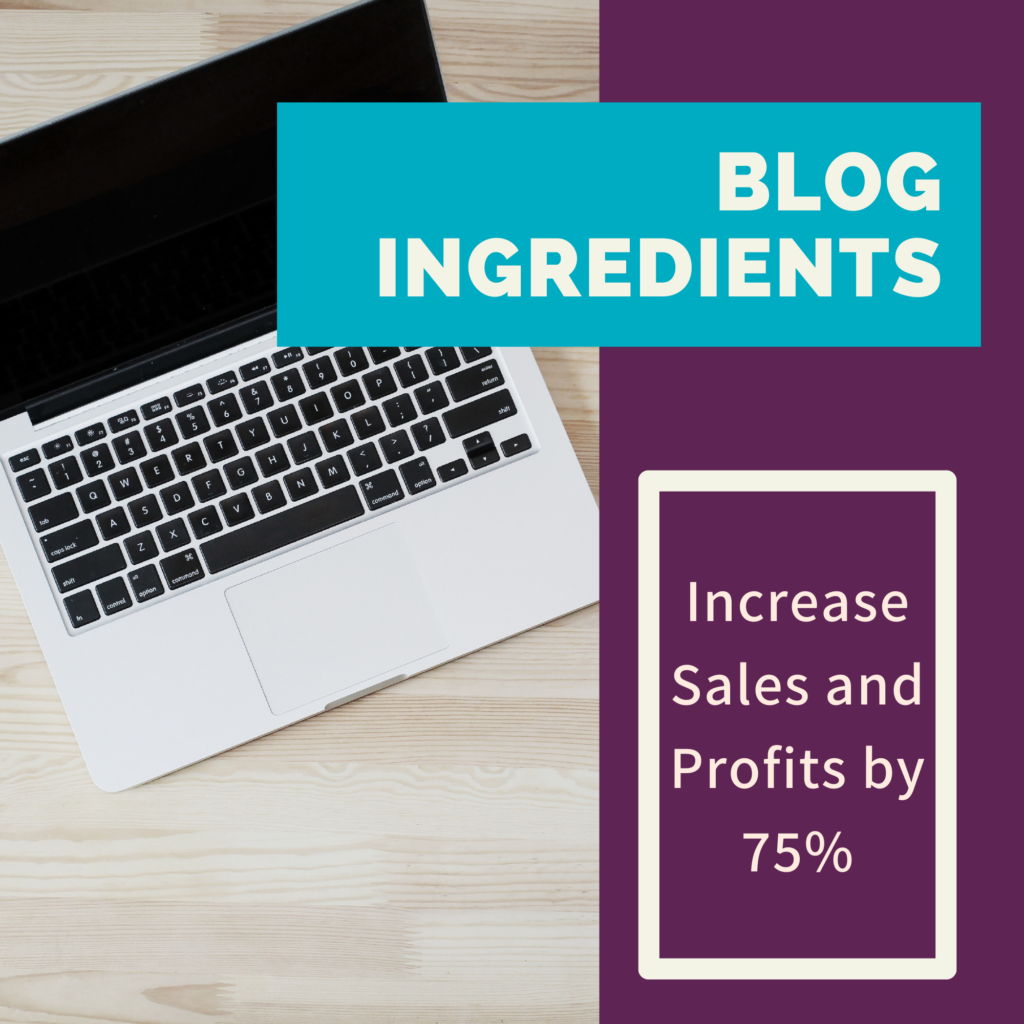 ---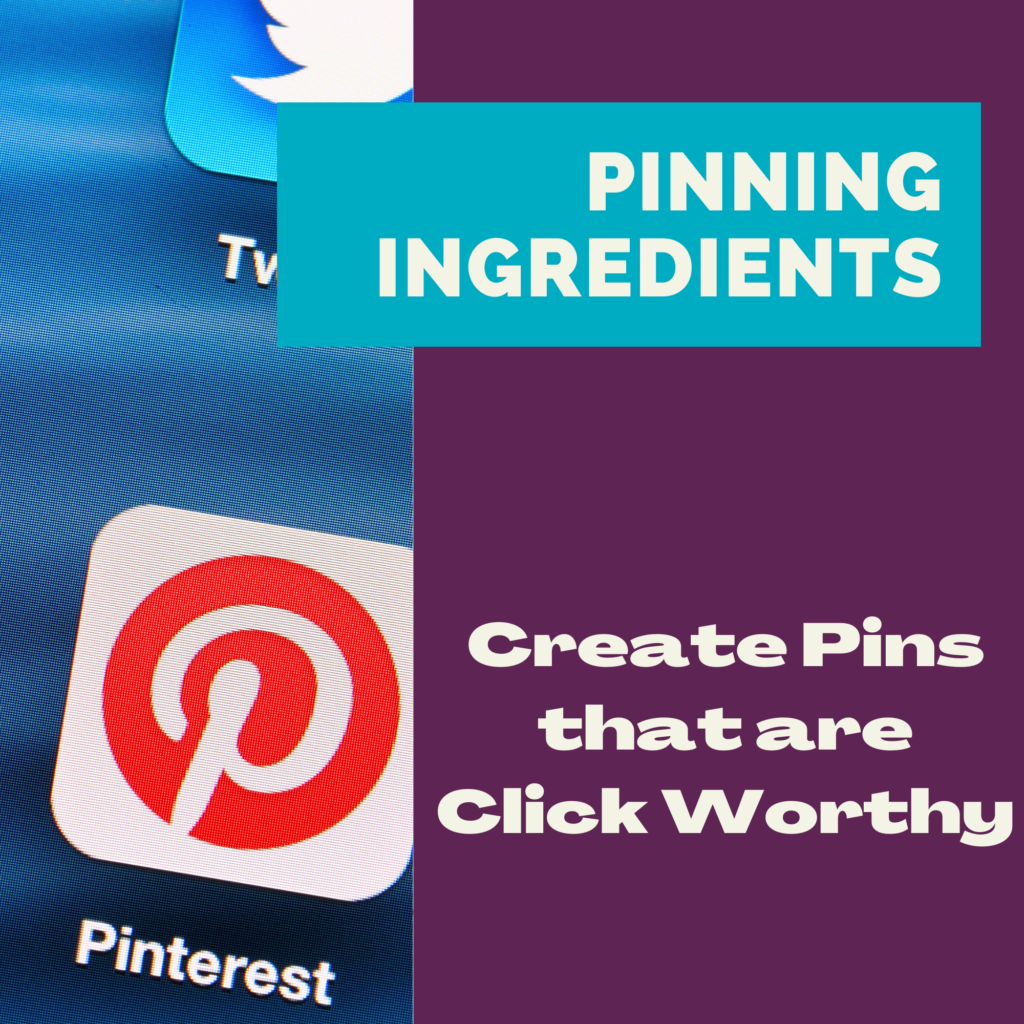 The quickest way to easily create click worthy pins and start getting more leads, sales, and customers. This course is designed to put you ahead of your competition on Pinterest.
Create pins that are click worthy by enrolling in Pinning Ingredients.
---